Digital x-ray, OPG and dental imaging are available anytime during opening hours without an appointment.
All other services require an appointment with some requiring special preparation for the examination.
To book an appointment and discuss any necessary preparation please contact Clarity® reception on 4990 2655 or submit the online request.
Outlined below are the services offered by Clarity®. Click on an image to find out more.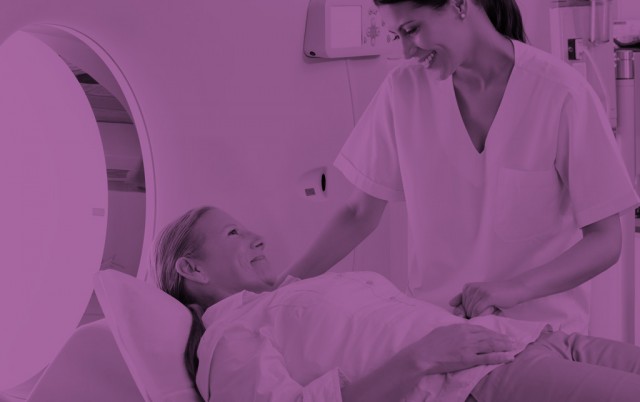 During an MRI scan, radio waves and a strong magnetic field are used to make computer generated pictures of the inside of specific parts of your body.
We use low-dose digital x-rays that are used to identify, diagnose and treat medical conditions and injuries in a quick, painless and non-invasive way.
X-rays are used to form highly detailed 2D and 3D images of your body and internal organs.
An OPG and lateral cephalogram are specialised x-ray images of your teeth and jaw.
An image guided steroid injection uses CT or Ultrasound to accurately guide the needle to the source of pain and provide pain relief.